Regional News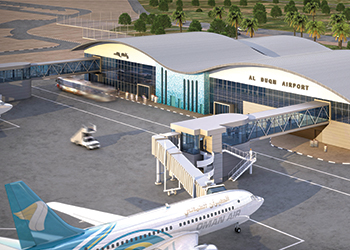 $2.2bn pumped into Sezad
April 2017
Oman's Special Economic Zone Authority in Duqm (Sezad) last year attracted a record RO681 million ($1.76 billion) in investments for major real estate and hospitality projects, said the Oman Observer.
In contrast, industrial investments totalled around RO187.6 million ($487 million) during the year, stated the report.
However, the figure does not include potentially sizable investments likely to pour into an ambitious Chinese Industrial City, a usufruct agreement for which was signed last year, it added.
In all, 13 usufruct agreements were signed last year for various hotel, resort, hospitality and real estate developments at the SEZ, according to the report.
Among these, the most prominent one was a RO390-million ($1.09 billion) mixed-use project backed by Al Khonji Real Estate Development Company (Aqar).
More Stories