UAE Focus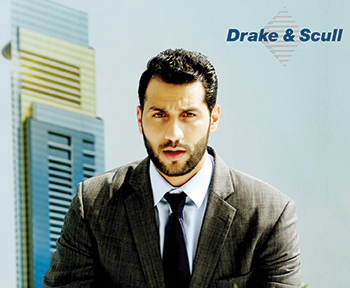 Drake & Scull eyes $272m Al Ain contracts
February 2018
Drake & Scull International (DSI), a regional market leader in engineering and construction services, said its general contracting subsidiary, Gulf Technical Construction Company (GTCC), is negotiating Dh1-billion ($272 million) worth of contracts with developers of Wahat Al Zaweya, a 3.8-million-sq-m mixed-use development at Al Ain in Abu Dhabi.
The Drake & Scull International unit is in advanced stages of negotiations for the additional contracts worth Dh750 million and the final deal is likely to be sealed in the first half of 2018, it stated.
The GTCC earlier secured a Dh250-million contract to develop the Nasayem project at Wahat Al Zaweya and the company has already started the construction works for the 336-unit villa complex comprising 290 three- and 46 four-bedroom villas, said the company.
Rabih Abou Diwan, the investor relations director, Drake & Scull International, said: "The new Wahat Al Zaweya contract is a great start towards what we expect to be an invigorated fiscal year marked by steady recovery and further stability."
"DSI is now pursuing accelerated growth and sustained industry leadership through key projects such as this that showcase our unrivalled expertise and the market confidence we continue to enjoy. We expect more of such positive developments in the coming months from GTCC and across all our divisions," he noted.
More Stories